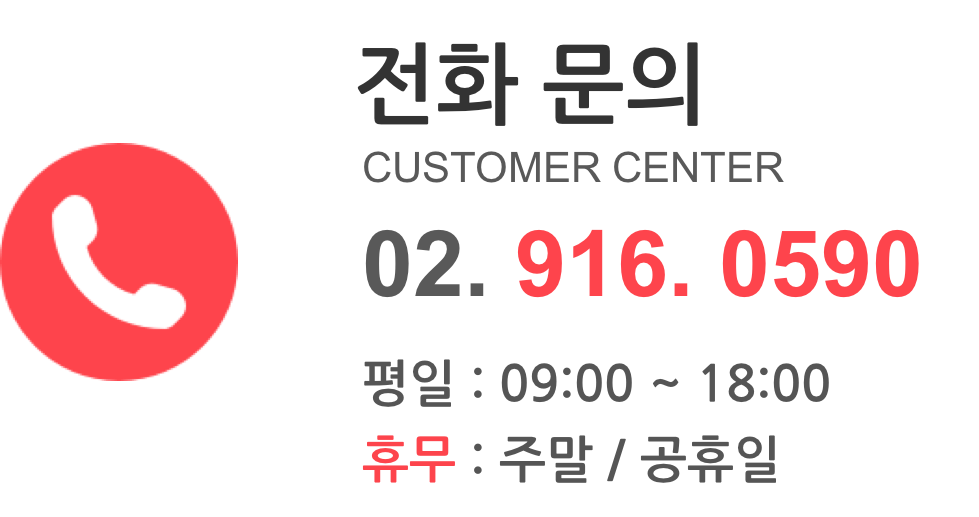 ---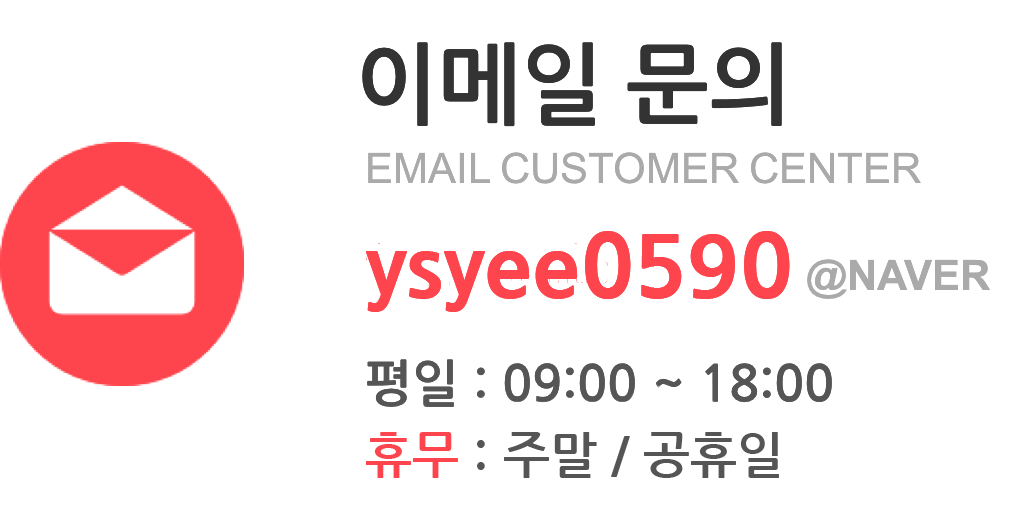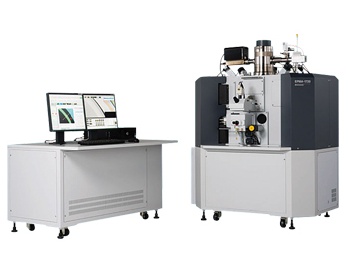 |

PART NO

EPMA-1720

|

BRAND

shimadzu

|

PRICE

가격문의
|
상세 내용



High Sensitivity, High Accuracy, High Resolution, and Easy-to-Understand Operation
Both hardware and software incorporate the latest technologies to create the next generation of EPMA. New functions that offer simple and easy-to-understand operation have been added to the superb basic EPMA performance that Shimadzu has fostered over many years – high sensitivity, high accuracy, and high resolution – to allow the EPMAs capabilities to be exploited to the fullest. While easy enough for even novices to use, it also supports sophisticated analysis by experienced users.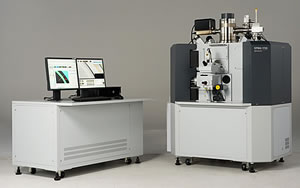 Optimum X-Ray Spectrometer Design Offers Highly Sensitive and Accurate Analysis
Maintains the 52.5° X-ray take-off angle that is fundamental to analytical performance.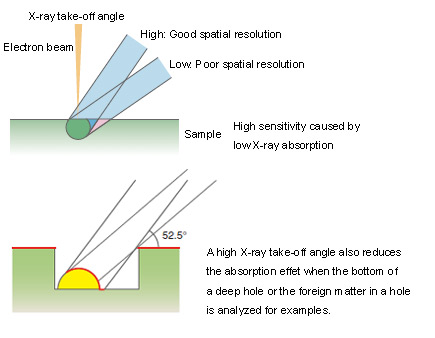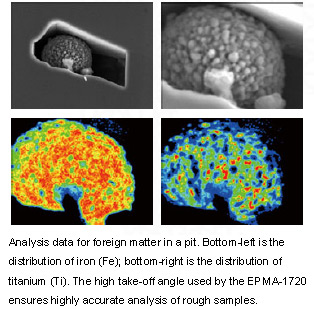 Unprecedented Easy Operation Boosts Work Efficiency from SEM Observation to Analysis
The optical microscope image appears on the same monitor as the SEM image. The sensitivity is extremely high.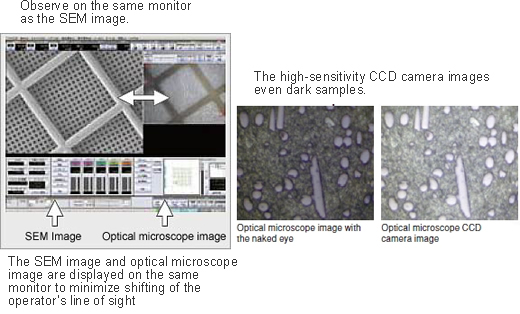 Start SEM imaging with a single click.


Just click the [Auto SEM] button to start SEM imaging using the preset conditions.
Simple, quick, and accurate adjustment of the beam current, while maintaining focus

Simply designate the target beam current for quick and accurate automatic setting. Interlocking control ensures that focus is maintained when the beam current is changed.

|
상세 사진